Explore why people join and navigate Woodstock's business environment with a partner who knows where to turn and when. Capitalize on your membership and access the companies, resources, and events that propel members like you forward.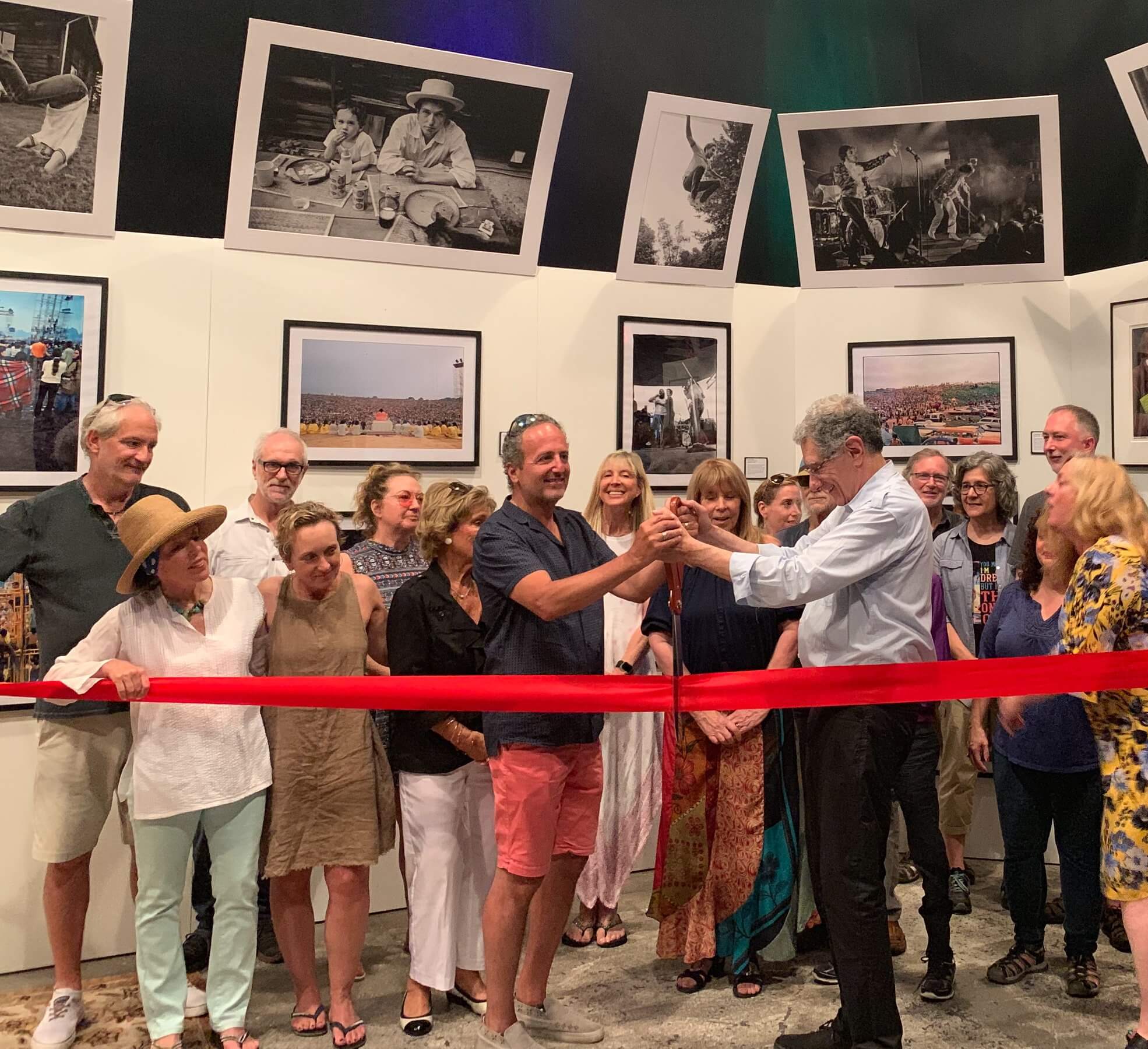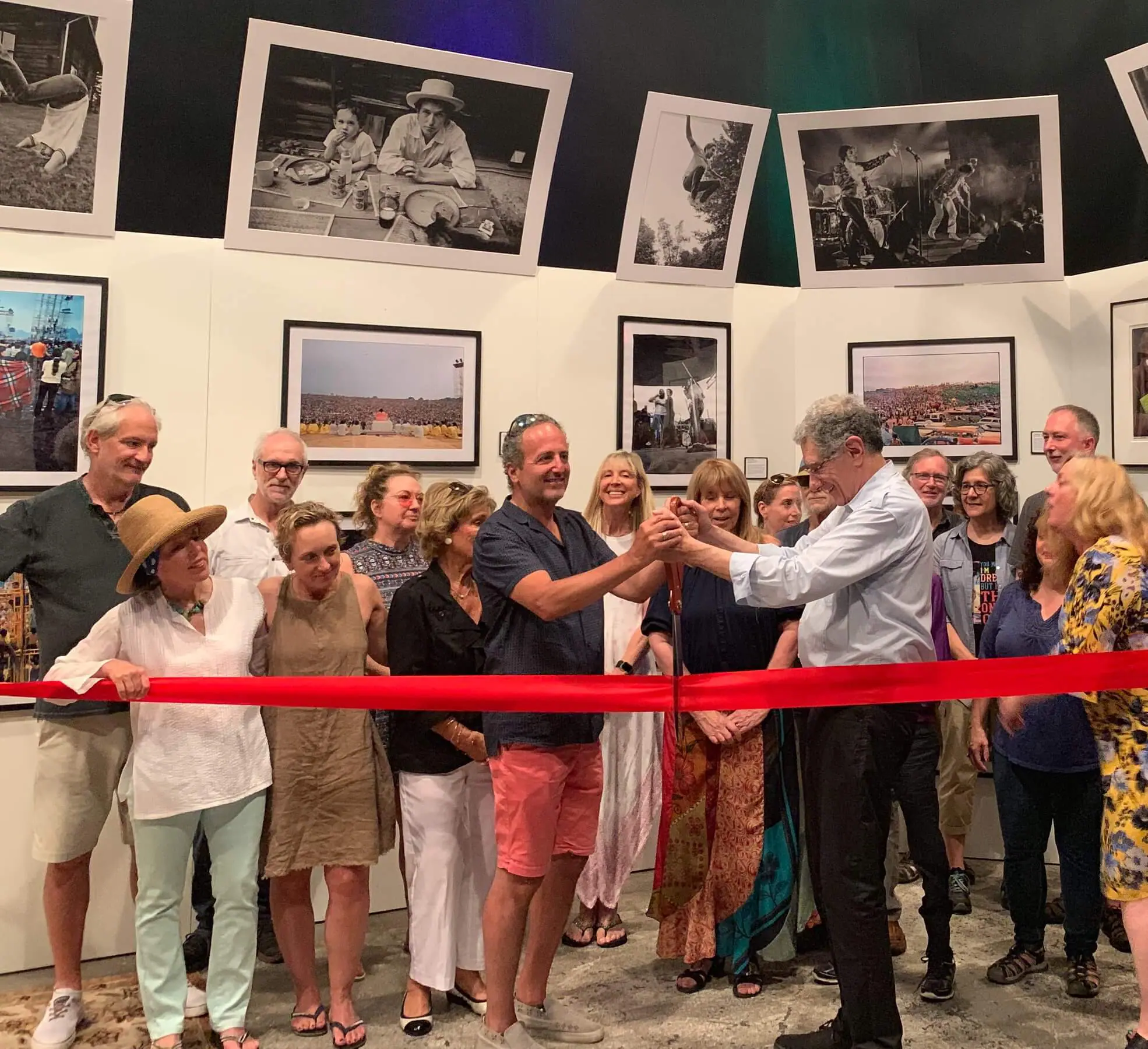 Connecting Community & Business
Welcome to Woodstock, New York, "The most famous small town in the world." A "Colony of the Arts" since 1902, Woodstock is less than two hours from NYC at the foothills of the Catskills. We invite you to visit to see why the energy and spirit of Woodstock creates a beautiful state of mind!
Learn More