Woodstock Chamber of Commerce & Arts membership provides your business/organization an opportunity for:
Connection to business prospects, opportunities, relationships, and education through networking events.
Visibility and exposure for your business through print, online and social media presence.
Resources to keep you informed of the latest legislation, business assistance, workforce development and cost-effective marketing vehicles.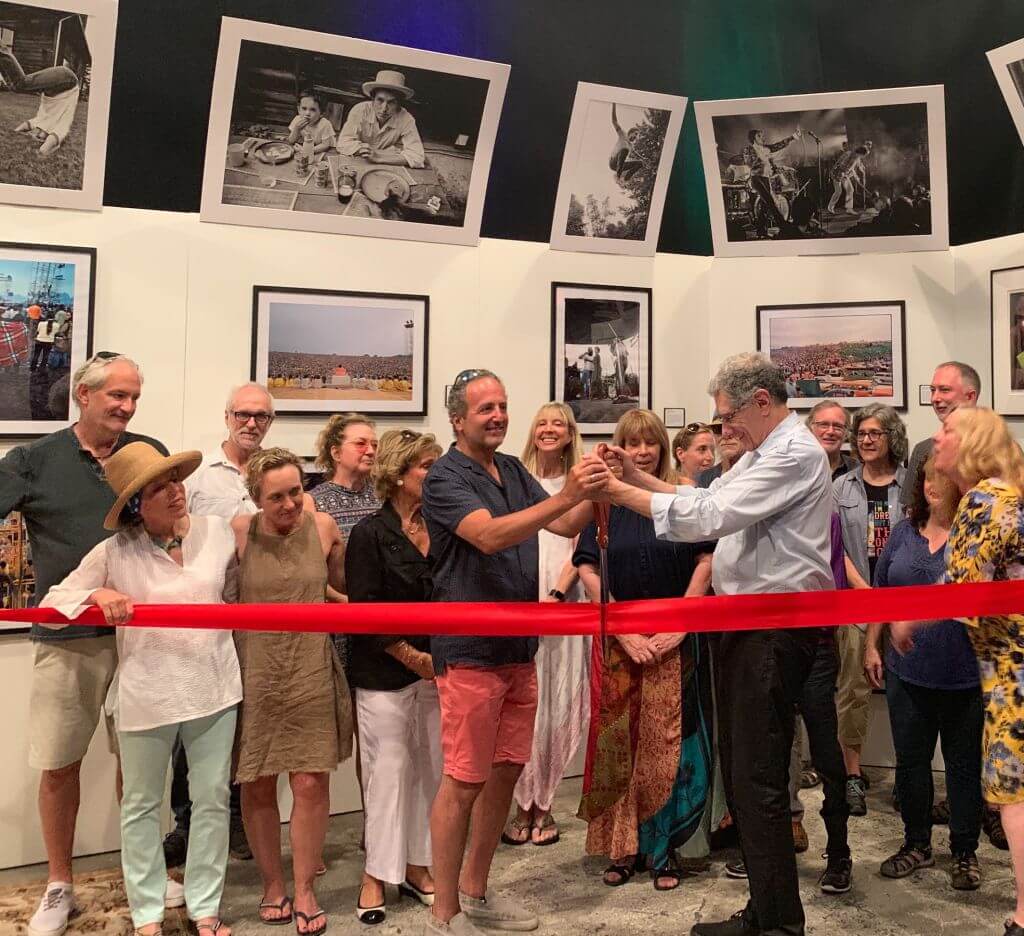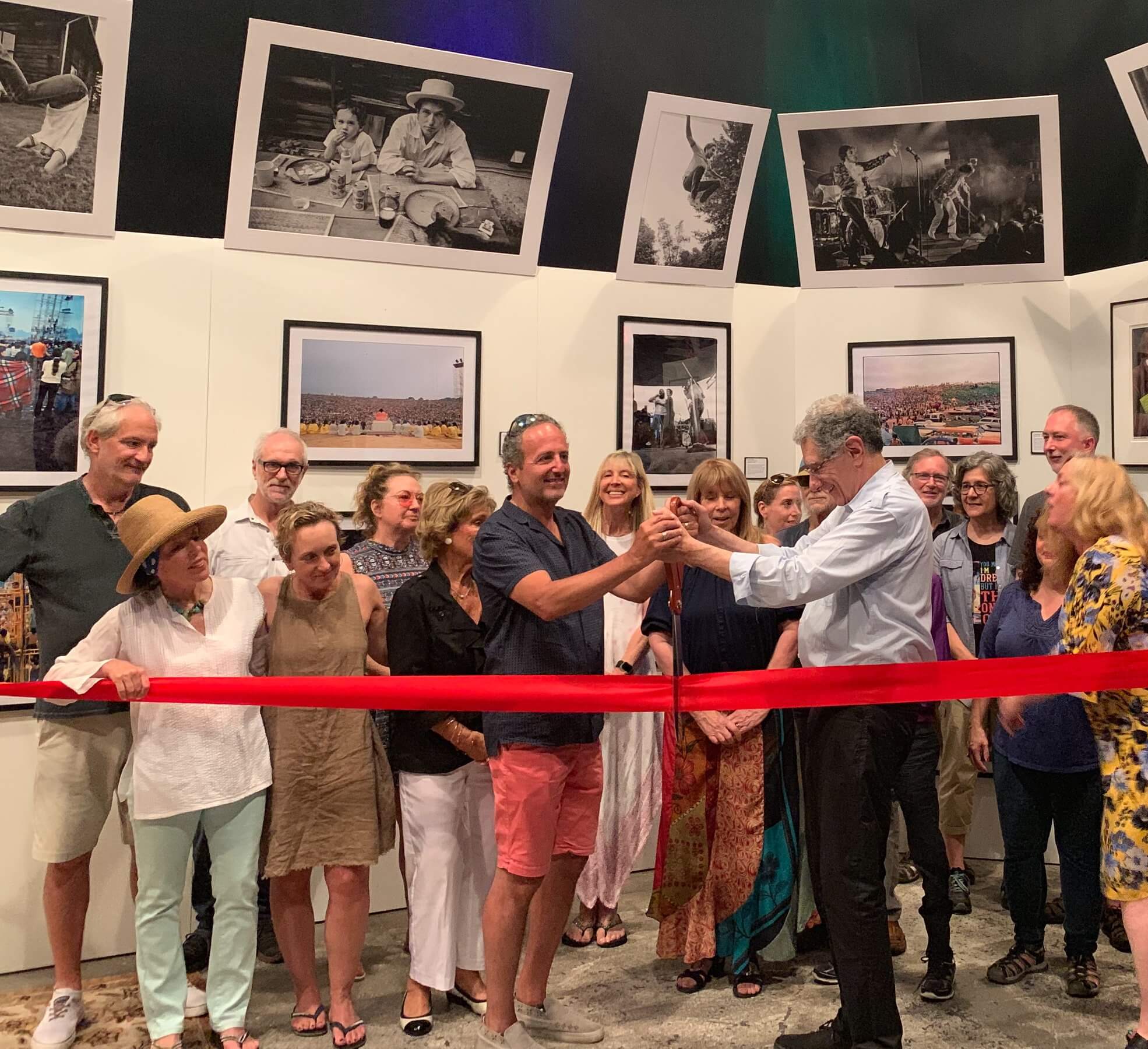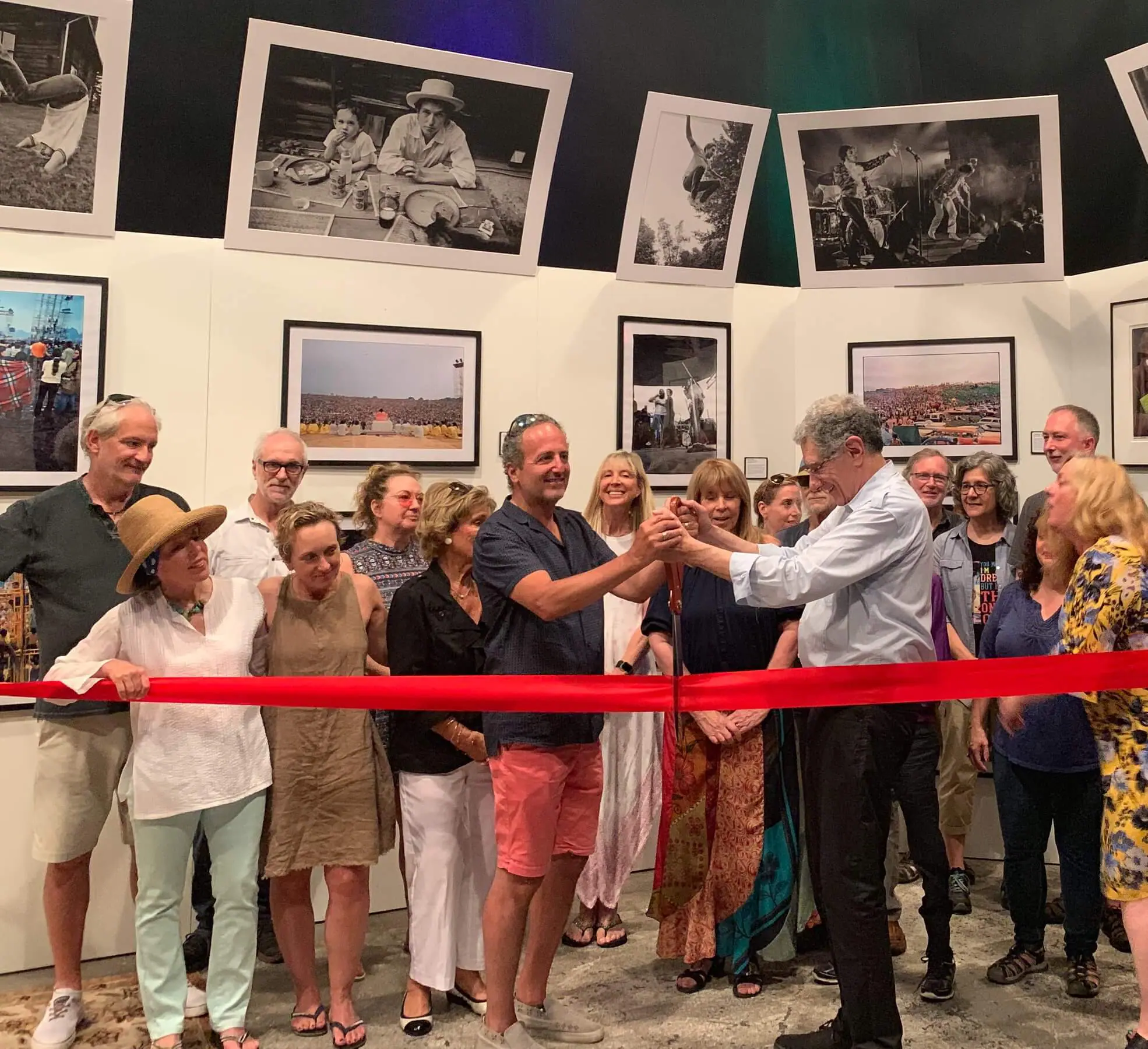 Visual artists, performing artists, writers, musicians.
Business listing with brief description on website with contact info and link to website
Business updates in Constant Contact eblasts to over 3,000 readers
Your business marketing materials in chamber booth
Listing on Chamber Walking Map
FREE UNLIMITED Calendar Listings on website
Business listing with brief description on website with contact info and link to website
Business updates in Constant Contact eblasts to over 3,000 readers
Your business marketing materials in chamber booth
Listing on Chamber Walking Map
FREE UNLIMITED Calendar Listings on website
Enhanced Business listing on website with contact info, photos, and links
One week of a banner ad on chamber website
Business updates in Constant Contact eblasts to over 3,000 readers
Up to two tickets for chamber special events
Your business marketing materials on rack in chamber booth
Small Chamber Walking Map Ad
FREE UNLIMITED Calendar Listings on website
Constant Contact email sponsor – logo with link on all eblasts for 1 year
Booth takeover one weekend of your choice (based on available dates)
Enhanced Business listing on website with contact info, photos, and links
Two weeks of banner ad on website; ad on chamber website homepage for one month
Business updates in Constant Contact eblasts to over 3,000 readers
Up to four tickets for chamber special events
Your business marketing materials in chamber booth in prominent location
Large Chamber Walking Map Ad
Bold listing on Walking Map
FREE UNLIMITED Calendar Listings on website
Constant Contact email sponsor – logo with link on all eblasts for 1 year
Booth takeover two weekends of your choice (based on available dates)