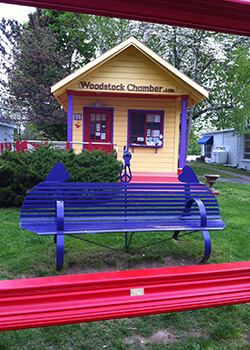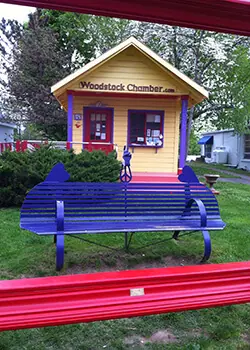 Advertising at Woodstock Chamber Booth
We are offering 10-15 second ads that will run with a short video giving an overview and introduction to Woodstock. The video will be shown on a screen in the  Woodstock Chamber's booth located at 10 Rock City Road in Woodstock.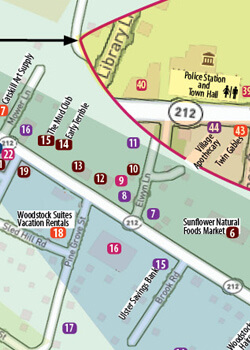 Woodstock Walking Map Sponsor
New Map Coming Soon.
The Walking Map is a free service from the Woodstock Chamber of Commerce. It is distributed to businesses in town and is available at the Chamber Booth. The supply of maps is plentiful and updated throughout the seasons to include new businesses and attractions.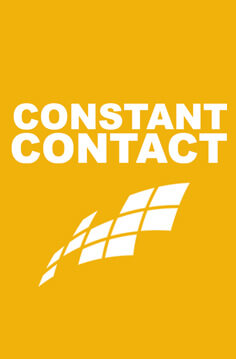 Constant Contact Sponsor
As a sponsor of Constant Contact, your logo will appear at the bottom of email blasts sent to announce chamber and member events.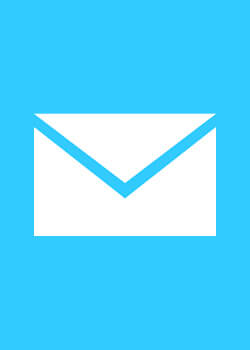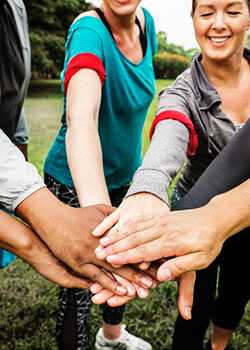 Donate
The Woodstock Chamber of Commerce & Art is a volunteer run nonprofit organization dedicated to advancing the general welfare of the business and arts communities. Your donation will help the chamber achieve its mission through various initiatives, programs, and projects that embrace a cooperative spirit.